The Future of Integrated Marketing
Building Brands for the next generation of multicultural consumers
Why us?
We love to take creative challenges, rise to business and artistic opportunities, and provide cost saving merchant solutions.
Designed for all entrepreneurs and small business owners, whether you are in the initial startup stage, or need help growing your business. Our experts will help you to build the business of your dreams from start to finish.
Smart
Merchant Payment Solutions
Get low and transparent rates on Visa, Master, Union pay, WeChat pay, and Alipay processing fee + Clover smart terminal.
UX
Design and Full Stack Development
Have an idea for an App? We have 10 steps for you to get your App launched. #wireframe #MVP #end user research, #website integration #Firebase #Flutter
We offer a full continuum of grant writing and technical assistance services customized to the needs of our clients, including: Program evaluation, Grant review, Grant application packages.
Don't know the language and culture of the community you want to reach? We specialized in the Vancouver Asian community. We can drive traffic to your business and convert customers using a wide variety of channels.
5000+
Canadian Merchants
Trusted by thousands of merchants across Canada, contactless payments continue their exponential growth.
64B
Payment Processed
More Canadian embrace electronic payments to replace cheque and cash use, making up a third of all point-of-sale transactions.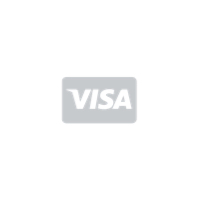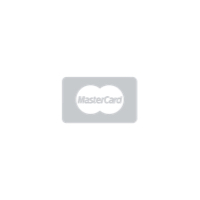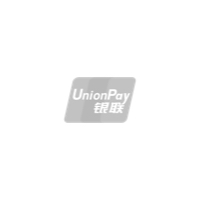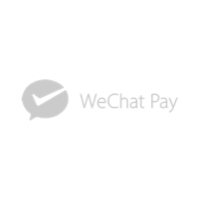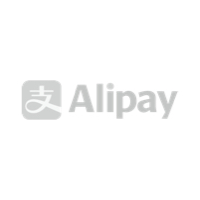 UX & Full Stack Development
If you're looking for a web development team that can handle all aspects of your project, consider working with our full stack developers.
Senior Web developer with over 10 years of commercial experience. Our expertise are Apps and Website WooCommerce Development including short and long term support and maintenance. We worked with many small, medium and large multinational companies as well individuals.
Analysis of business cases – software design and specifications, end to end development, testing and maintenance work. Experience in Mobile Development(iOS,Android), Test and Process Automation and Mobile App Management and thrive to learn more.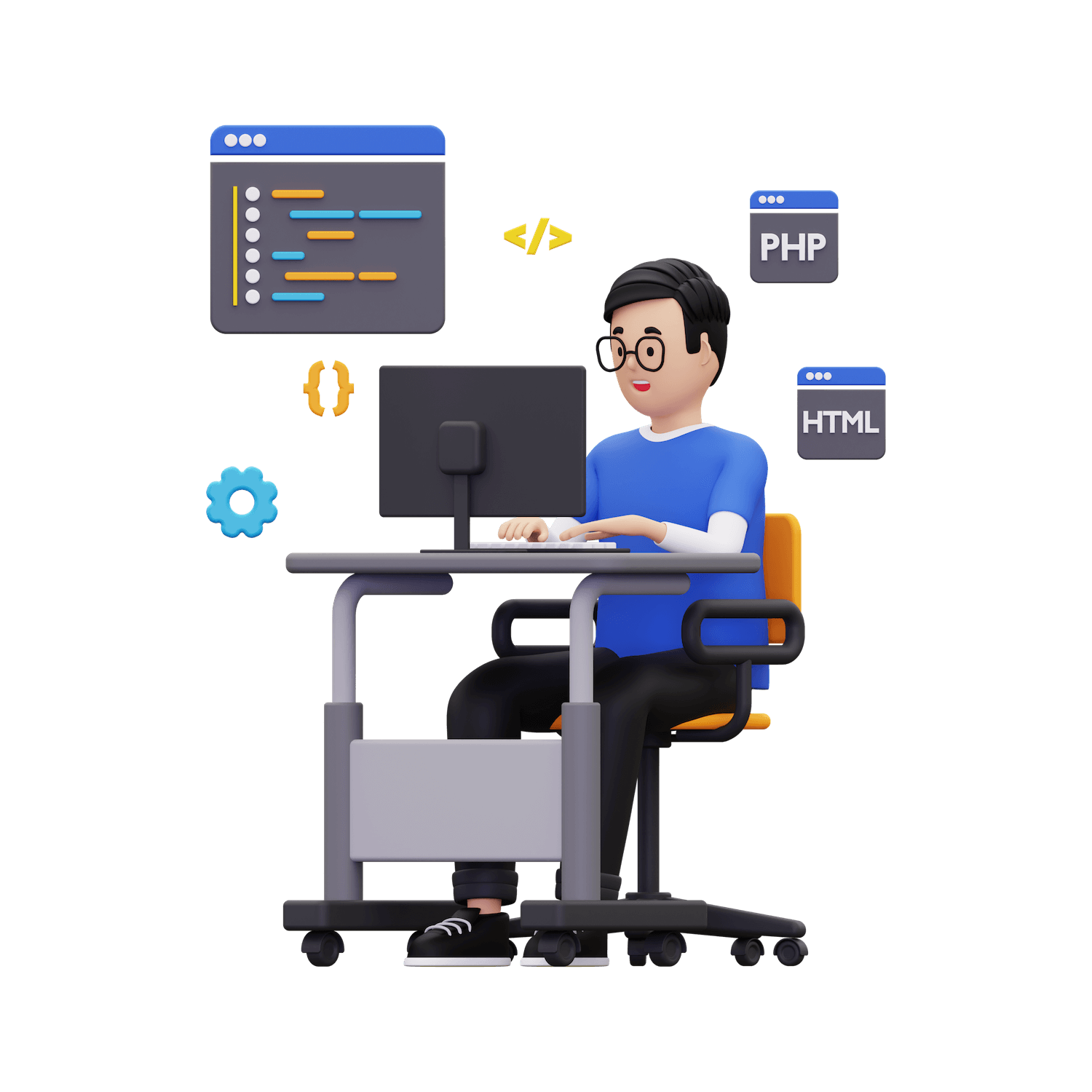 Grant Writing
Once we have a grant or loan program in mind, our application writing team will ask you a few questions about your business then take care of writing/submitting your application.
New government funding programs open every week, and ongoing programs accept applications with a short intake window.
Our Business Development team lets our clients know about new programs and intake periods before they're announced on our site.
Cross Cultural Marketing
We bring an insatiable curiosity and a passion for understanding to the process of creating connection.
Our clients profit from our experience across a world of differences.
Get results by reaching and resonating with the fastest-growing ethnic market segments in Canada, through multicultural digital, social media, influencer programs, content creation or print.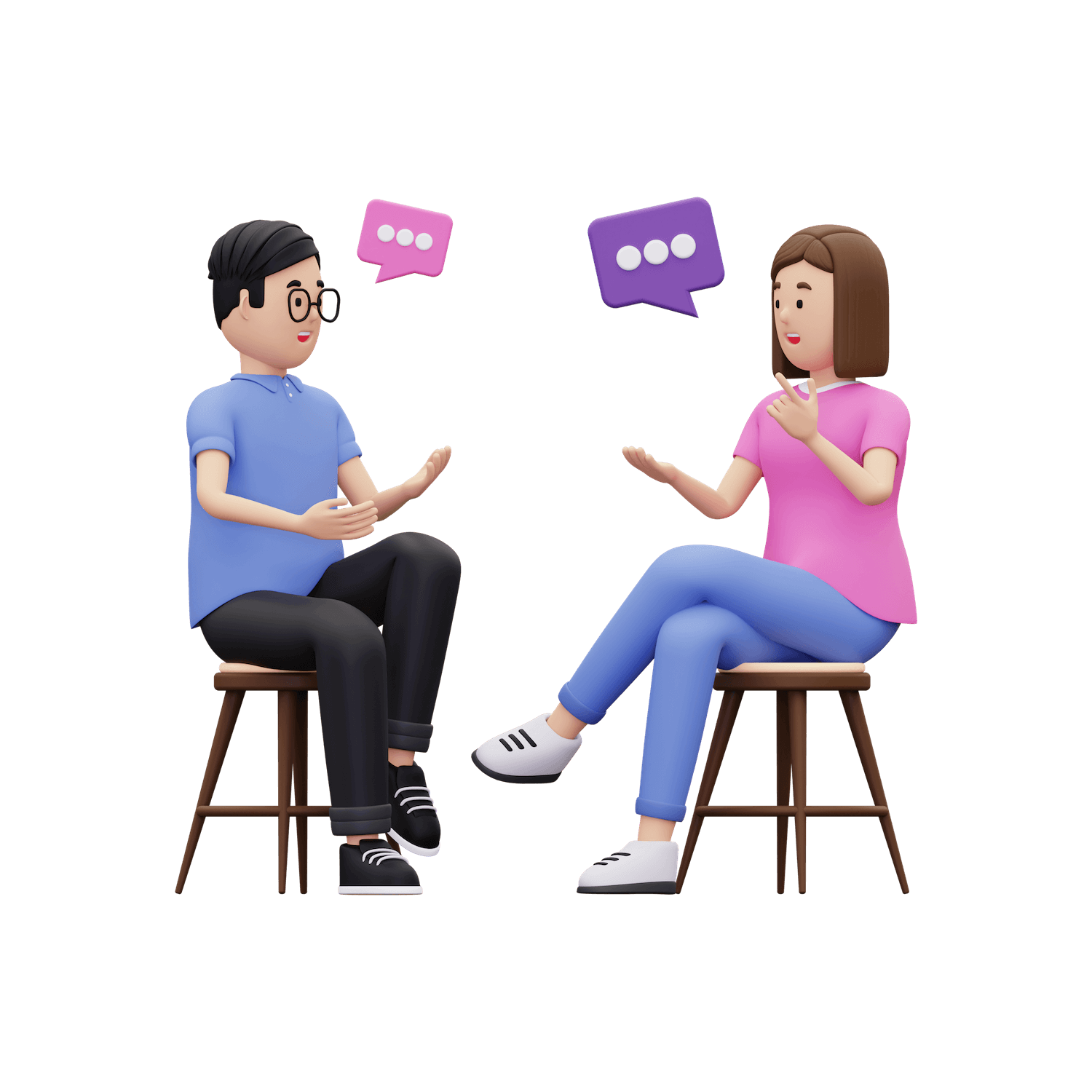 How to reduce your processing fees?
Small percentages processors take for every transaction can quickly add up, we offer the best rates with no hidden fees.